Scaling Change: Businesses can adapt even in an economic downturn
In the face of global economic slowdown, inflation, and the uniquely South African challenge of loadshedding, it's understandable why businesses are opting to play it safe. Yet even amid the doom and gloom, there are some local silver linings.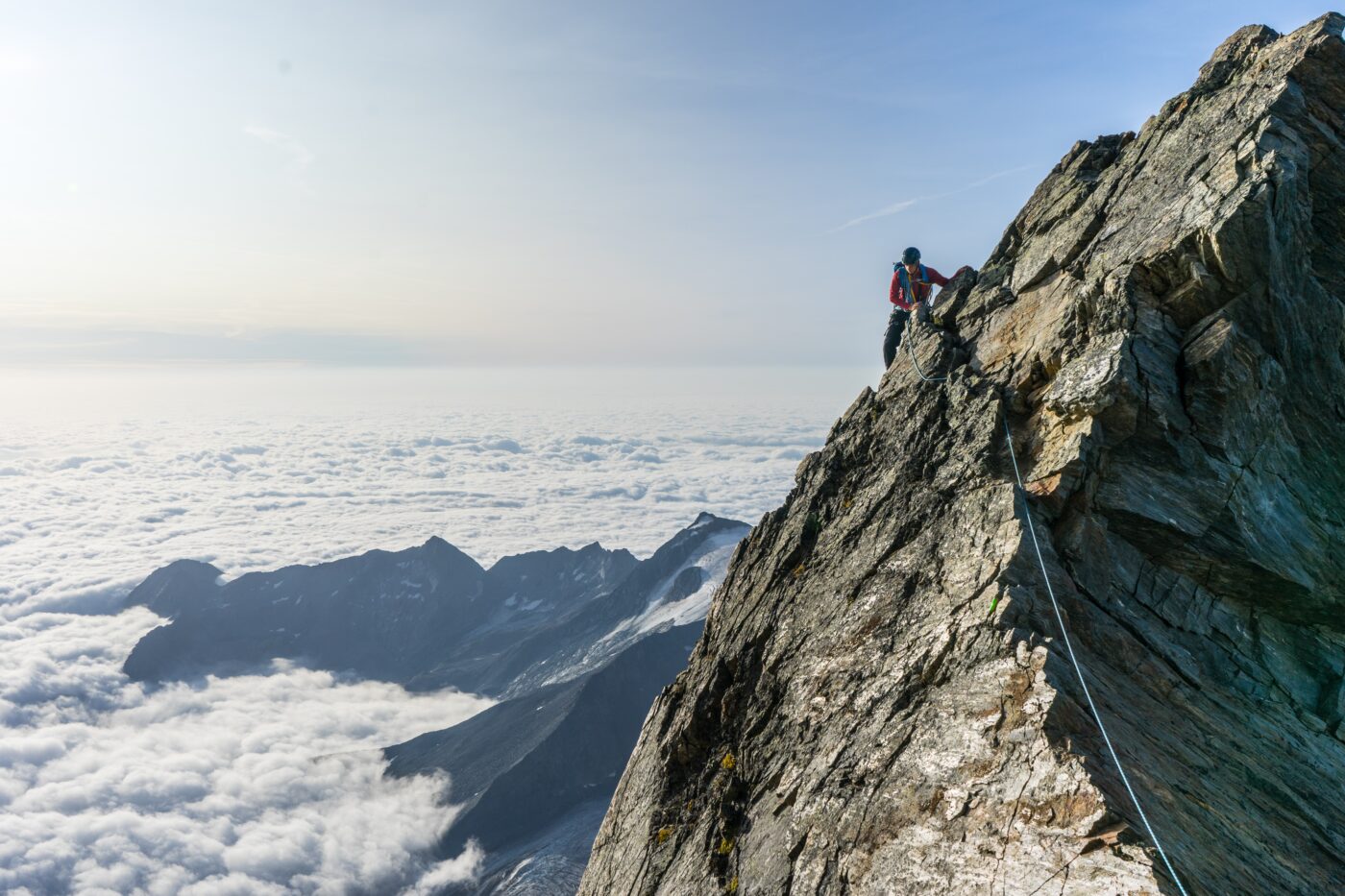 Our inflation is less severe than in other countries, a new energy reform could help with our power instability, and we have a renewed focus on international trade and investment.
However, organisations and businesses pushing for growth are the ones most likely to reap the rewards, even in a global recession. From less competition to better prices from vendors to access to brand-new markets, businesses can still expand successfully as long as they have the right tools.
Recent research has shown that small businesses across the country choose to invest in their teams, technology, and skillsets, allowing them to expand – even during the global pandemic. A global small business platform, Xero, survey showed that these small and medium enterprises – the cornerstone of African economies – are resilient and want to scale. It's a complicated economic environment, meaning that businesses of all sizes need to scale up and down, which is why change needs to be managed expertly to avoid negative impact.
Scaling will always be one of the most prominent challenges in an organisation's lifespan. In our experience as change management consultants, we've seen more organisations struggle while scaling than simply responding to challenging market conditions. As a business grows, leadership underestimates the sheer number of changes that you likely have never encountered before.
With scale comes risk, but this risk can be mitigated with excellent change management – and these adaptational strategies are also scalable depending on the size of an organisation.
Firstly, organisational leaders must understand that people are at the centre of any significant change. Whether it's new technology or processes being implemented, new hires, or new responsibilities for existing staff, organisational change can be a turbulent experience for the people within an organisation. By focusing on their well-being and having leaders and agents of change across every level of the business explain the importance and significance of the change, you can ensure that everyone has access to the tools and support they need to embrace it. An organisation's "change maturity" is its capability to handle ongoing change through formalised change management processes, trained change advocates, and a broader business strategy that acknowledges how these processes can create a more agile organisation.
The greater the change maturity, the less resistance we can expect to change. Once again, people are at the core of this maturity. Regardless of whether you're running a mega-corporation that is expanding into new territories or simply growing your business from 10 to 20 people, it is vital to spot influential leaders to sponsor your change management capability. These sponsors (or agents of change) act as role models, demonstrating why a change matters and how it will benefit the people within an organisation and the entity as a whole.
One of our clients in the manufacturing industry is choosing to expand across sub-Saharan Africa, and so there are several geographical and cultural complexities to consider as they deploy across multiple countries. They have a scalable change management strategy, which means that regardless of the market, they can use the base tools provided but use their change managers to customise them to the sensitivities of a given region – mitigating change resistance and continuing their work with minimal interruption.
Many leaders don't realise that change maturity is not about just coping with change; it also provides a competitive advantage that leads to growth.
Change is inevitable, but we can be prepared for it. This adaptability will be vital for organisations that still want to expand – and succeed – through this unpredictable economic climate.