Market calling at the top of the dial
If a company does not go after a change to add value to the overall market, the market itself will demand a change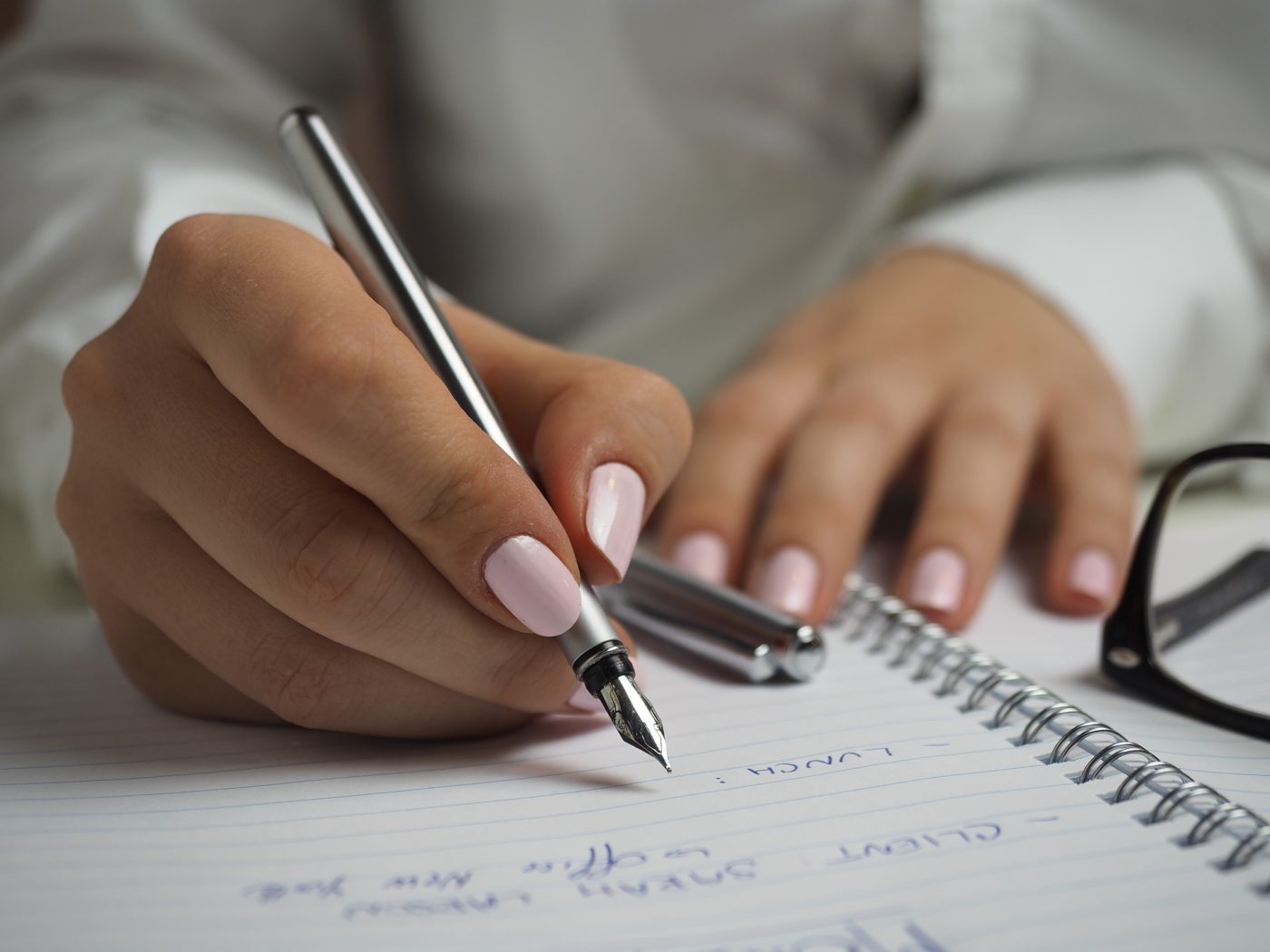 A family-based, medium sized, production company located in Switzerland, specializing in cleaning materials that it ships around the world, decided that it needed to make a significant change. As a result of clients' needs, FMCG/Retail sector innovation and new trends in the industry, the company went through a 3 year transformation implementing EDI and new software for electronic invoices, orders and data.
Multiple changes in IT: the challenge
Changes in IT rarely come alone: new electronic systems invariably involve a series of improvements. Simply altering the way employees have been used to working affects the internal procedures and dynamics and even the existing culture.
To address this, a change manager relies on a combination of skills. First and foremost of these is building trust, with sponsors and affected people. This may sound obvious, but it is essential for effective communication that creates the awareness, information flows and involvement, so that changes are embraced as a personal necessity, and – as a result – will simply flow.
After that, other winning factors include: 
The power of empathy
Empathy creates the personal touch that enables a Change Manager to pay more attention to peoples' needs and emotions. This enables them to modulate their interaction with others to better connect with them; to be a person they feel comfortable with and, most of all, to facilitate communication and collaboration. For example, we achieved this by giving the company's employees a personalized guide on how to approach the change. More than just a 'how to' manual, this guided all the people I dealt with through their new work procedures.

Consider, for example, that this change made people's work in-boxes look and feel quite different. One of the objectives was to create the empathy and the personal touch that enabled employees to understand the change and its implications, modulate their interaction with others and better connect.Thus, they each received a personalized guide which helped them through their new work procedures. This made them feel comfortable and, importantly, facilitated communication and collaboration. 
Multiple challenges and how to keep track of them
This reduced resistance, and allowed innovation in an honest and open environment. But it created a further problem: keeping track of the multiple changes that the process required, and ensuring that they were properly coordinated. 
We found the best way to do this was to use different worksheets for each type of change. This provided a separate and constant overview – one per department – with a clear priority schedule of procedures: what to do first, and how their work is connected.