The communication must change, long live the communication
Changing can mean more unifying than varying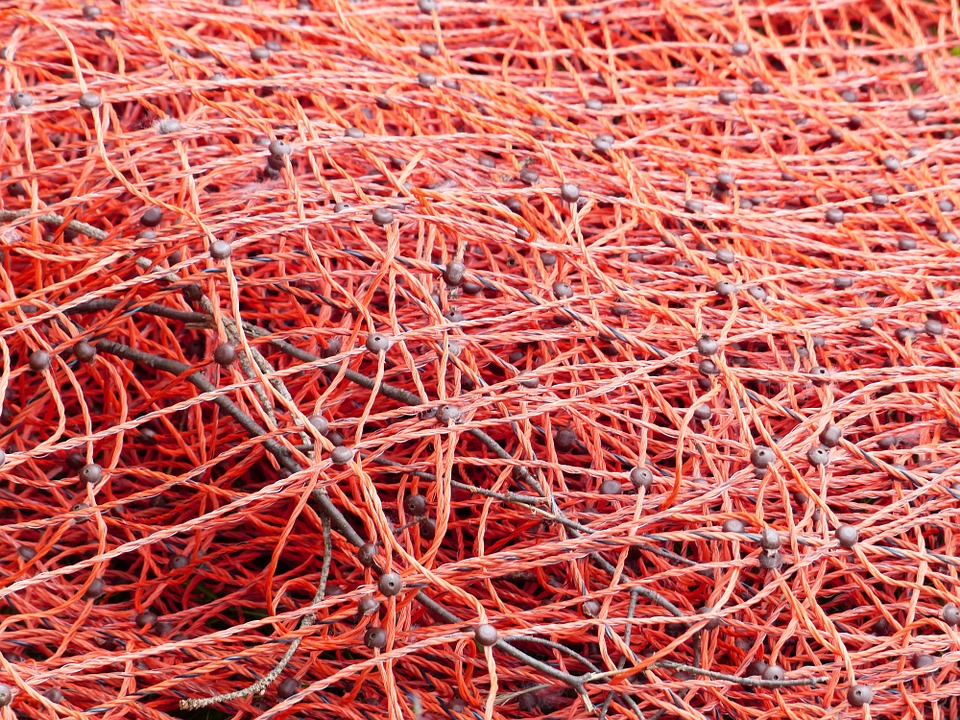 Internal communication is the core of a company, a pulsing heart connecting all the vital organs of an organization. A wide range of different systems and software inhibits communication.
It means diversified channels and multiple devices: one for telephone, another one for video-conferencing, another for instant messaging and setting up meetings, plus 800 numbers and passwords to save or memorize.
Audio and video conference servers were old and were not supported any more. So if the system crashed the company would be unable to make audio or video calls.
The company was growing, which meant more meetings and the need for collaboration, and the existing systems could not expand as the company did
Implementing new technology was cheaper than continuing to service the existing older technology
The new technology integrated everything under one platform instead of having to maintain several different platforms
In addition, they had previously experienced several unsuccessful projects. These had failed mostly due to a lack of of a proper change agent network and inability to engage the impacted people.
The desire of a change was expressed, the transition to a future state was needed
Launching a was my challenge as their dedicated change manager. I met some resistance and fear among the people impacted (including employees in sales, marketing, human resources, IT, production, administration and logistics departments, etc.) This was unsurprising because many of them had been using the existing systems and tools for many years and were very comfortable with them. Additionally, converting to the new system would compel them to transfer all of their existing meetings and list of contacts to the new tool – which they found daunting.
This change impacted every part of the organization from the CEO down to employees in every department.
The total number of impacted users was about 3000 people within the US
75% of the staff impacted were located within 2 of the larger offices located in California and Arizona
The rest were located in 15 other smaller offices throughout the US
Some of the staff impacted were remote teleworkers and field service reps who spent 95% of their time in the field.
'Change is coming': an informational session to overcome the resistance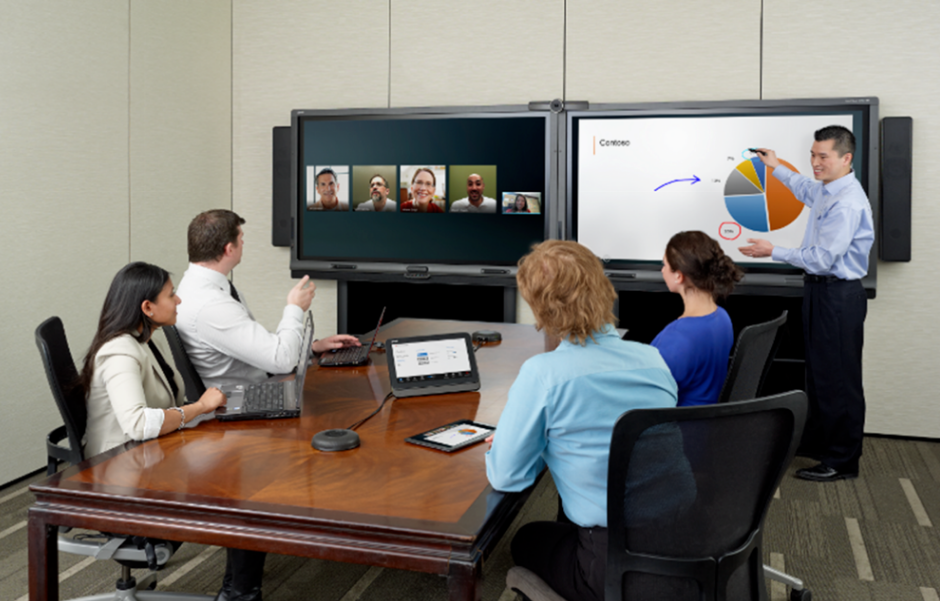 First step was testing a pilot group of 200 people, giving them the demo of the system and getting them to use it for two months before the go live. In order to spread their voice and their example, and magnify awareness of the change and its potential, a further initiative, the 'immersive informational session', informed people that something new, something better, something that had already proved its benefits, was coming. This was shared by e-mail, posts on the internal website, and via roadshow training where people were engaged and could ask questions.
Thanks to the excitement of those who already tested Skype for Business and the sense of familiarity that people got from these session,  the change was already in their minds before it arrived. A positive feedback led to another:
"It is so much better to have one platform! I can simplify and be more productive"
And there it was: a well-performed transaction, reinforced with recorded training videos, online guides and a change agent support – especially during the  first 6 months after the switch.