Change in times of crisis: my experiences after Fukushima and lessons learned post-COVID-19
Effective disaster management can make or break a company. Your company's reaction to external pressures will determine its ability to thrive in times of flux.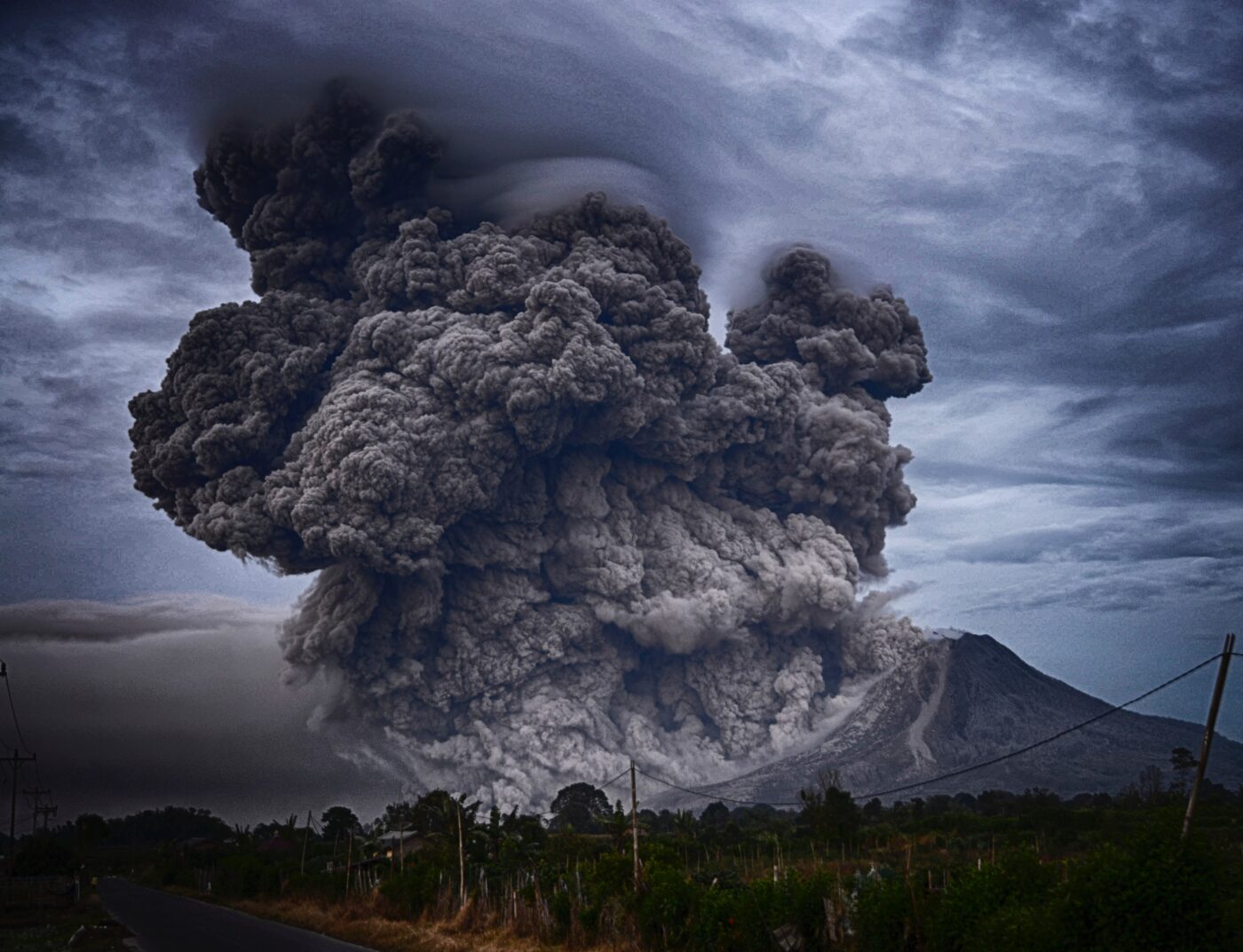 My first brush with change management came in 2013 when I was seconded to join a transformation program while working at a uranium mine based in the Erongo region in the western part of Namibia.
The transformation program was necessitated by the Fukushima nuclear disaster in 2011, a nuclear accident at the Fukushima Daiichi Nuclear Power Plant in Ōkuma, Fukushima, Japan. Following the incident, the uranium stock market prices dramatically dropped from an all-time high of $140 per barrel in 2008 to a low of $19 by 2017.
Consequently, the 40-year-old uranium mine was forced into a transformation process to avert the potential closure. In 2013, a global management consultancy was awarded a 12-month change management tender to improve efficiencies and find ways to reduce operational costs.
After leaving the mine, as part of the retrenched employees, I went to work for a central governmental financial institution. The institution's mandate is to advocate for an atmosphere where they can do business, gain business, and share business through its network of SMEs, MSMEs, and Corporate members. During my time at the institution, Namibia was undergoing a dramatic change in the business environment with the onset of a recession in 2016.
According to the World Bank, "Leading up to 2015, Namibia's economy experienced strong growth, averaging nearly 5% annually, fueled by investment and enabled by prudent economic management." Growth stagnated from 2016 onwards, and three of the last five years have been marked by recession, with a sharp contraction in 2020 amid the COVID-19 crisis. Before the pandemic, the growth slowdown was caused by severe drought, lower commodity prices, reduced public investment, weaker growth in neighboring countries, and persistent structural rigidities. Public investment has historically been an important driver of growth, but elevated debt levels constrain fiscal space, making it important to encourage greater investment and participation from the private sector.
During my time at the institution from 2018 to 2020, my observations were that they, like many other organizations providing similar services, could not provide the business community they served any solutions to pivot out of the extended recession or the shocks of Covid-19.
The result on the ground was business closures, employee layoffs, elevated debt, repossession of assets, and an increase in the unemployment rate. Namibia's unemployment rate by 2021 was 21.68%, a 0.23% increase from 2020, while the current unemployment rate for the youth stands at 50%.
Between January 2020 and February 2021, a total of 815 registered companies and closed corporations have voluntarily deregistered through the Business and Intellectual Property Authority (BIPA) as a direct result of the Covid-19 pandemic. These numbers do not include businesses that closed but did not deregister themselves, nor did it take into account informal businesses that operate without registration papers. We can conclude that the number of closed businesses was much higher than initially recorded.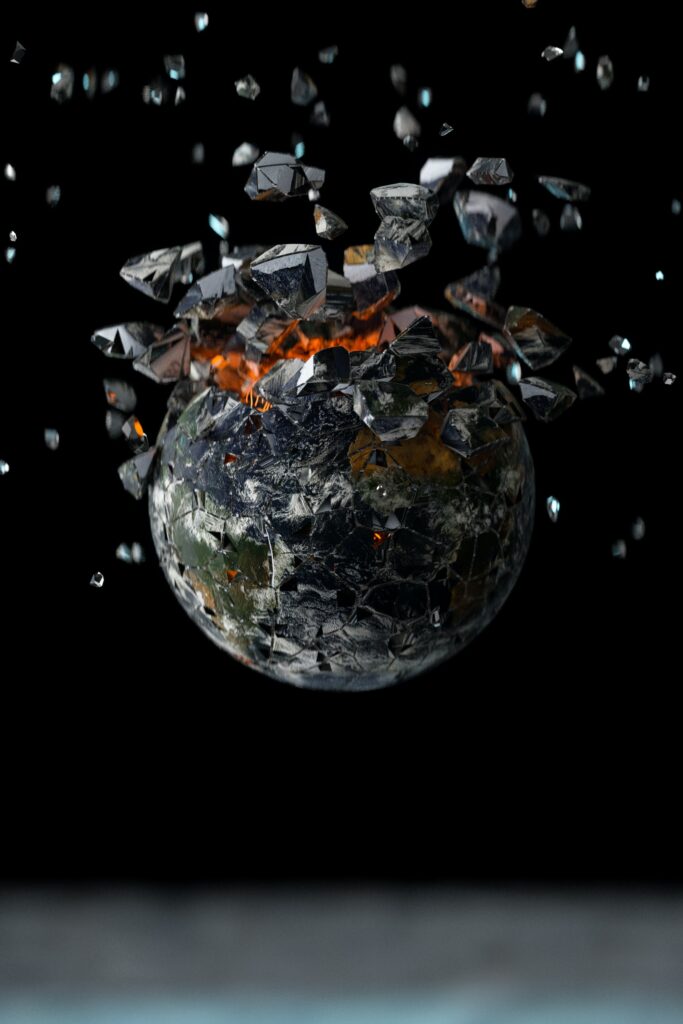 As indicated, Namibia has undergone quite a drastic business environment transformation over the past decade. From a time of prosperity and stability to a time of uncertainty and continuous disruptions. During this transition, many large and small businesses have struggled to cope with the pace of change. Moreover, many have succumbed to either permanent or temporary closure or have been forced to downsize to keep afloat.
My observations are that an increasing number of organizations are recruiting change management professionals or embarking on change or transformation management programs to stay competitive in a rapidly changing business environment. In my view, this demonstrates a renewed interest in in-house skills recruitment or acquiring external service providers to assist businesses in managing the changes they are facing, ultimately enabling them to transition into sustainable business models successfully. To conclude, this is an opportune time to gain the change management skills required to provide the necessary assistance so many organizations need to chart their way out of the challenging situations they may find themselves in. As much as there are challenges, there are also opportunities. Any business can capitalize on the disruptive global environment through an organized methodology and succeed.