Changing the transport and logistics industry: Showing that behaviour change happens more readily when using a carrot rather than a stick.
The transport industry has become more commoditised and been put under increasingly challenging time constraints. Suppliers want more for less. Drivers are expected to be on time, every time; break nothing, lose nothing; paperwork filled, filed, and faultless; and all this while being responsible for millions of Rands worth of company assets. The pressure on drivers is immense, and typically fleet management practices have relied on managing with the stick rather than leading with the carrot.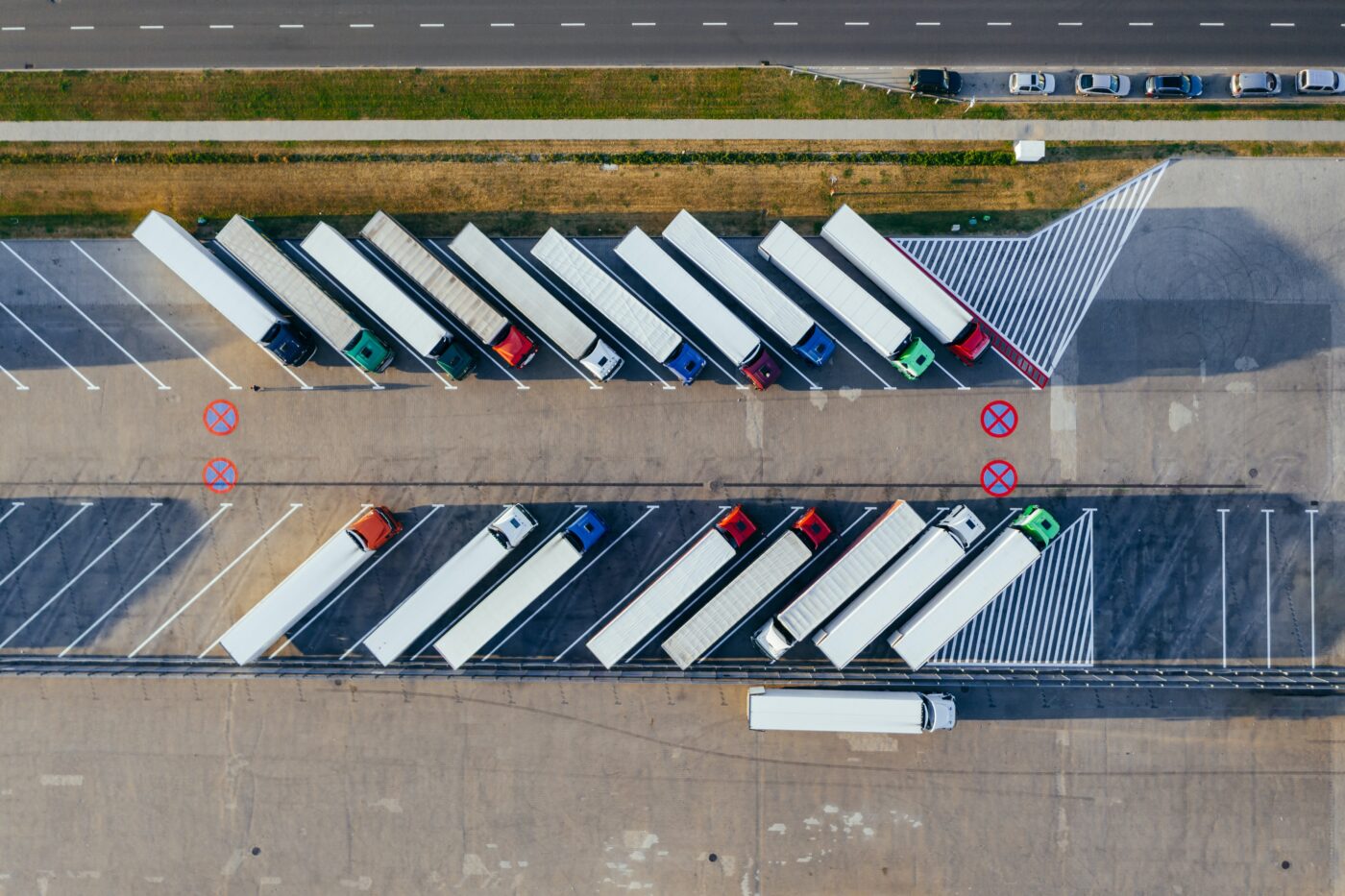 Vehicle telematry tools have become universal in fleet management. These monitoring tools are designed to record every aspect of the movement and health of the vehicle and monitor driver behavior to correct all undesirable behaviours. Traditionally, what started as predominantly asset recovery devices, today's telematics units monitor acceleration, harsh braking, directional change, speeding, and cornering to record undesirable driver behaviour.  
How many fleet operators select fleet managers based on their capability to develop talent and grow people?  How many spend time and effort training and upskilling their fleet managers to motivate, encourage, grow or develop a high-performance driving team? Not many.  Generally speaking, fleet managers' critical success factors are based on the 'hard' measures related to reducing the operation cost, managing repairs and maintenance cost, and managing fuel consumption. The general focus is on the assets and, ironically, not on the behaviours and driving styles typified by the people that drive these bottom-line measures.
In most cases, discussions with the driver who recorded events out on the road only occur after the events have happened, when the driver returns to a home base.  Typically fleet managers are technically strong but are not coached and trained to have a skill set that focuses on developing and motivating people. It follows that their correction methods are not generally in a style that would encourage a desire to change behaviour.
And why wouldn't you? This person is responsible for millions of rands of product. The tools we have to monitor driver behaviour can be more effective if we incentivise the good behaviour, rather than just punish the bad. I mentioned earlier that modern tools flag the issues to be addressed later, which is a poor reinforcement technique. The tool I currently use, Greenroad, uses an in-cab system that provides real-time notifications and monitoring of flagged behaviours. We have seen through this system relatively quick aligment and change in behaviour where the driving style becomes smoother, safer, and far more predictable. The reason for this rapid change is the real-time in-cab coaching that the system allows; as the driver makes an error, they are immediately alerted by an orange or red light coupled with a short auditory warning enabling the driver to correct immediately.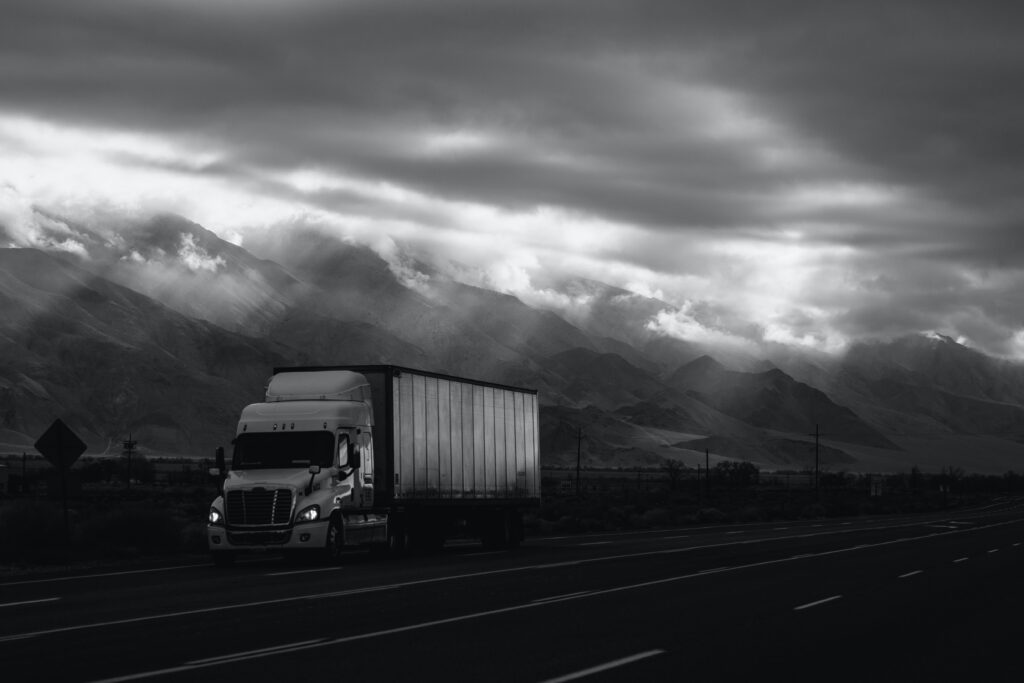 We have found that adding a level of gamification to the system and providing incentives for consistent and cost-saving driving standards sustains and drives the team to continue to improve. Globally we have seen that companies that successfully implemented and gamified the system have seen repairs and maintenance cost reductions of up to 15%, reductions in fuel spend of up to 25%, and accident cost reduction of 80%. Here was money sitting in their income statement that could be directly siphoned to their bottom line.
Such companies changed the way they engage with their drivers. They trained the fleet controllers to celebrate success rather than punish the failures. Team members put pressure on their peers to perform better because of group incentives. Ultimately the reinforcement became self-driven, and as any change manager will tell you when a team starts to reinforce the new behaviour among themselves, the change has truly stuck.
These success stories are still few and far between in the logistics industry and far from becoming an industry standard. The current global crisis has only made the industry less humane and more numbers and stats driven, and we need to change how we deal with the people side of logistics and focus on the fundamentals of dignity and respect. What we will find, however, is that those who embrace the idea that people are central to their success will rapidly become the market leaders in our industry. It is already happening, and anyone not already on this train is missing out.