A structured, adaptable, repeatable approach to managing change
Proxima is a web application that guides you through the Prosci Methodology to help you achieve change success and deliver value to the organization.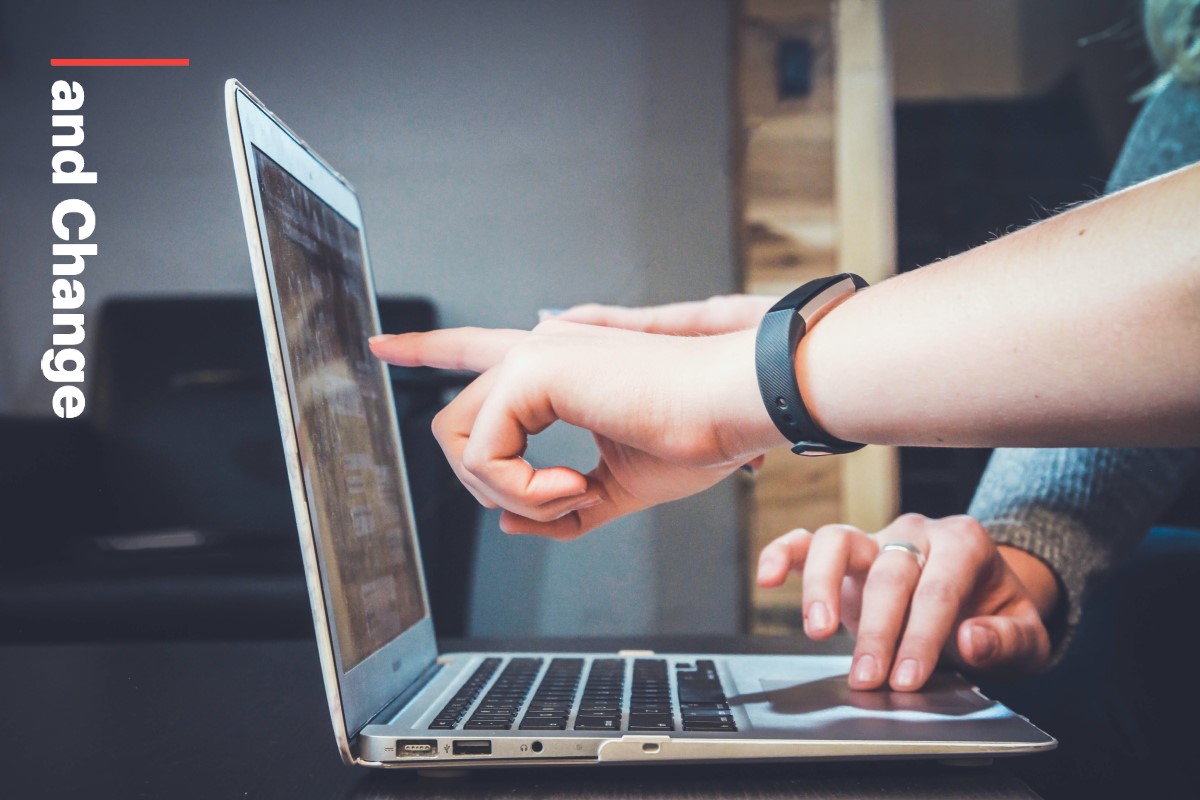 Accessed via the Prosci Portal, Proxima provides a structured, intuitive way for you to work through the phases, stages and activities of the Prosci 3-Phase Process for each of your projects. Though it provides a structured and repeatable approach, it's also scalable and adaptable to fit the needs of any project.
Proxima, part of the Prosci Hub Solution Suite, is a companion to other products in the suite, including Knowledge Hub and Research Hub, giving you quick access to the latest Prosci research and more.
Features
Proxima provides extensive guidance, expands your knowledge, and offers the flexibility you need:
Intuitive – consistent user interface and intuitive navigation for easy access to the digital tools and assessments you'll use as you work through the Prosci Methodology on your projects
Practical – scalable to fit the scope and complexity of the change effort
Structured – support throughout such as in-application functions to track completion of your change management activities
Informative – companion to Knowledge Hub, which gives you quick access to related Prosci research findings in Research Hub to guide your actions and decisions
Up to date – continuous updates and enhancements provided to all active subscribers and license holders to keep you on the cutting edge in your change management journey
Exportable – you can export data to import to other programs and applications
Localized – supports multiple languages for global audiences
Accessible – designed for compliance with regulatory standards that promote access for people with disabilities
The sleek interface, the sequential ordering of tools and processes, the ability to share projects with collaborators, and the integration of assessments and tools… Proxima has lifted the practice of change management to a new level of expectation, efficiency and effectiveness.

Scott Andersen PhD, Western Governors University
Structure
Proxima is specifically aligned with the Prosci 3-Phase Process, guiding you online through the activities in each phase:
Phase 1 – Prepare Approach
In this phase you complete activities to define success, define impact, and define approach. Proxima guides you through activities such as completing an initial PCT Assessment for a baseline of your project's health.
Phase 2 – Manage Change
In the second phase you complete activities to plan and act, track performance, and adapt actions. These activities involve developing formal plans and actions that help move individuals and the organization through ADKAR transitions.
Phase 3 – Sustain Outcomes
This final phase establishes the approach for ensuring that the change is adopted and the organization is committed to doing what's needed to sustain the change. Proxima guides you through activities such as reviewing PCT scores and ADKAR outcomes.